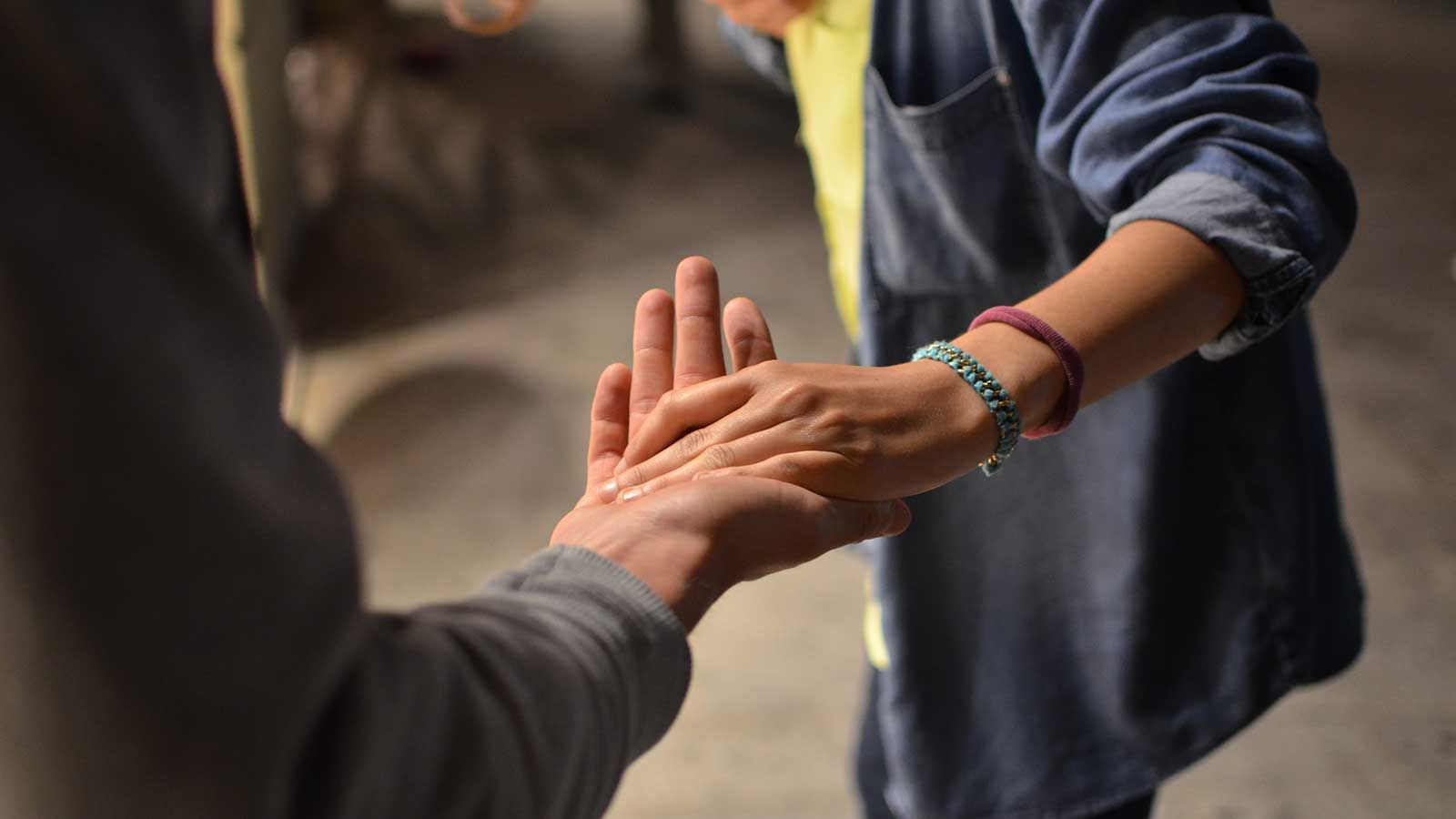 Making lives better for everyone by ending mental health discrimination in Wales.


What's our mission?
To inspire people to work together to end the discrimination surrounding mental health problems
What is mental health?
Mental health problems might actually be more common than you think. One in four of us will be affected by mental illness in any year.
Find out more
Need urgent support?
If you are experiencing mental health problems or need urgent support, there are lots of places you can go to for help.
Get help now
Connect with us
Campaigning to #EndStigma around #MentalHealth in Wales.
Campaigns
Talking Is A Lifeline
It's time we asked the question for men's mental health. It's time to change Wales. #TalkingIsALifeline
View campaign
Join our movement
Join us and help end mental health stigma and discrimination in Wales