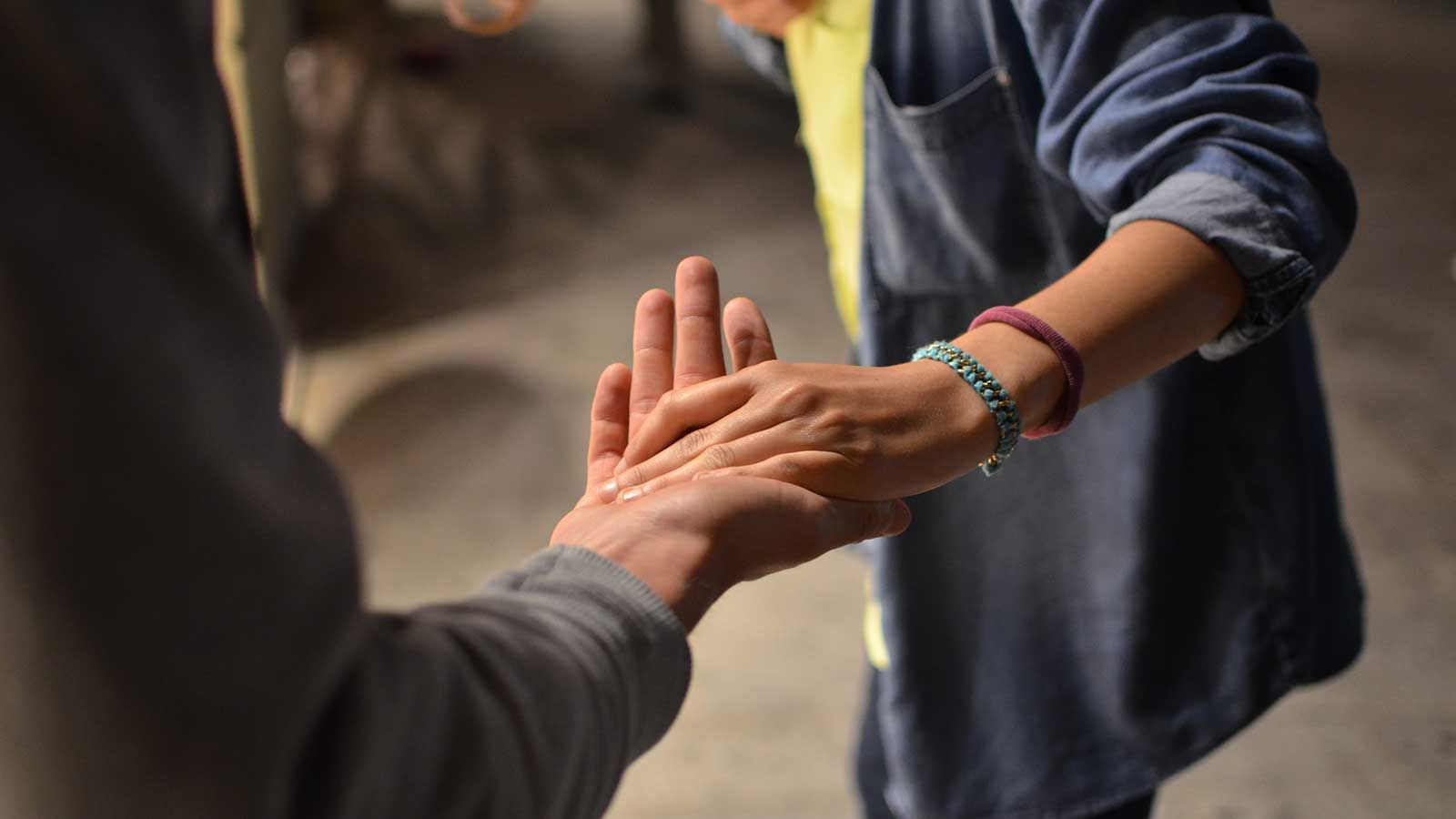 Making lives better for everyone by ending mental health discrimination in Wales.



Time to Change Wales' response to COVID-19
We want you to know that we are still here for you in these difficult and unprecedented times. Now, more than ever it's important we show kindness to one other. Giving and receiving acts of kindness can help to improve mental wellbeing by creating positive feelings. 
There are still a number of ways to get involved with the Time to Change Wales campaign - whether that be through virtual pledge signings, virtual anti-stigma talks, virtual Employer workshops, writing a blog, downloading our free resources or showing your support on social media. Face-to-face delivery of our work is being suspended given the current circumstances.
We are inviting people to take part in a survey to find out about experiences of mental health stigma since government restrictions were introduced for the coronavirus pandemic.
Please get in touch to info@timetochangewales.org.uk if you have questions or ideas you wish to share with us during this time. 
Connect with us
Campaigning to #EndStigma around #MentalHealth in Wales.
Campaigns
Talking Is A Lifeline
It's time we asked the question for men's mental health. It's time to change Wales. #TalkingIsALifeline
View campaign
What is mental health?
Mental health problems might actually be more common than you think. One in four of us will be affected by mental illness in any year.
Find out more
Need urgent support?
If you are experiencing mental health problems or need urgent support, there are lots of places you can go to for help.
Get help now
Join our movement
Join us and help end mental health stigma and discrimination in Wales