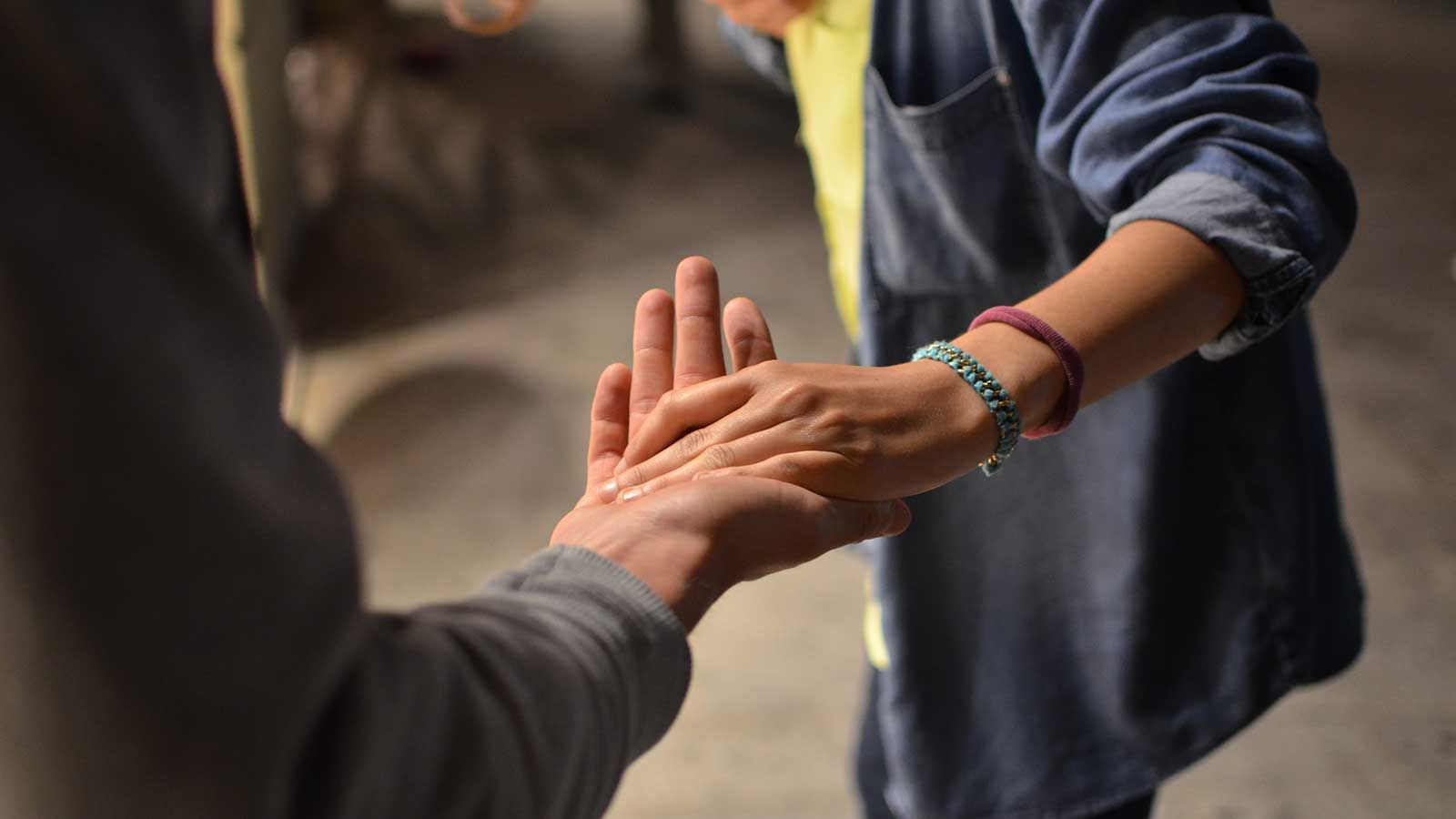 Making lives better for everyone by ending mental health discrimination in Wales.



Time to Change Wales' statement following funding announcement in England

In light of the recent announcement by Time to Change in England, we wish to explain our position in relation to the programme in Wales. We are aware that active members of the Time to Change Wales movement will be keen to know of the implications of England's announcement for Wales. We wish to express our solidarity with our colleagues in England upon learning of the closure of their programme on 31 March 2021. We are  keen to point out that this decision has no immediate effect on the running of the Time to Change programme in Wales. The funding streams differ for Wales and England. This means we are following our own funding pursuit beyond March 2021. We will share a further update on the outcome as soon as it's possible for us to do so.
Connect with us
Campaigning to #EndStigma around #MentalHealth in Wales.
Campaigns
Talking Is A Lifeline
It's time we asked the question for men's mental health. It's time to change Wales. #TalkingIsALifeline
View campaign
What is mental health?
Mental health problems might actually be more common than you think. One in four of us will be affected by mental illness in any year.
Find out more
Need urgent support?
If you are experiencing mental health problems or need urgent support, there are lots of places you can go to for help.
Get help now
Join our movement
Join us and help end mental health stigma and discrimination in Wales