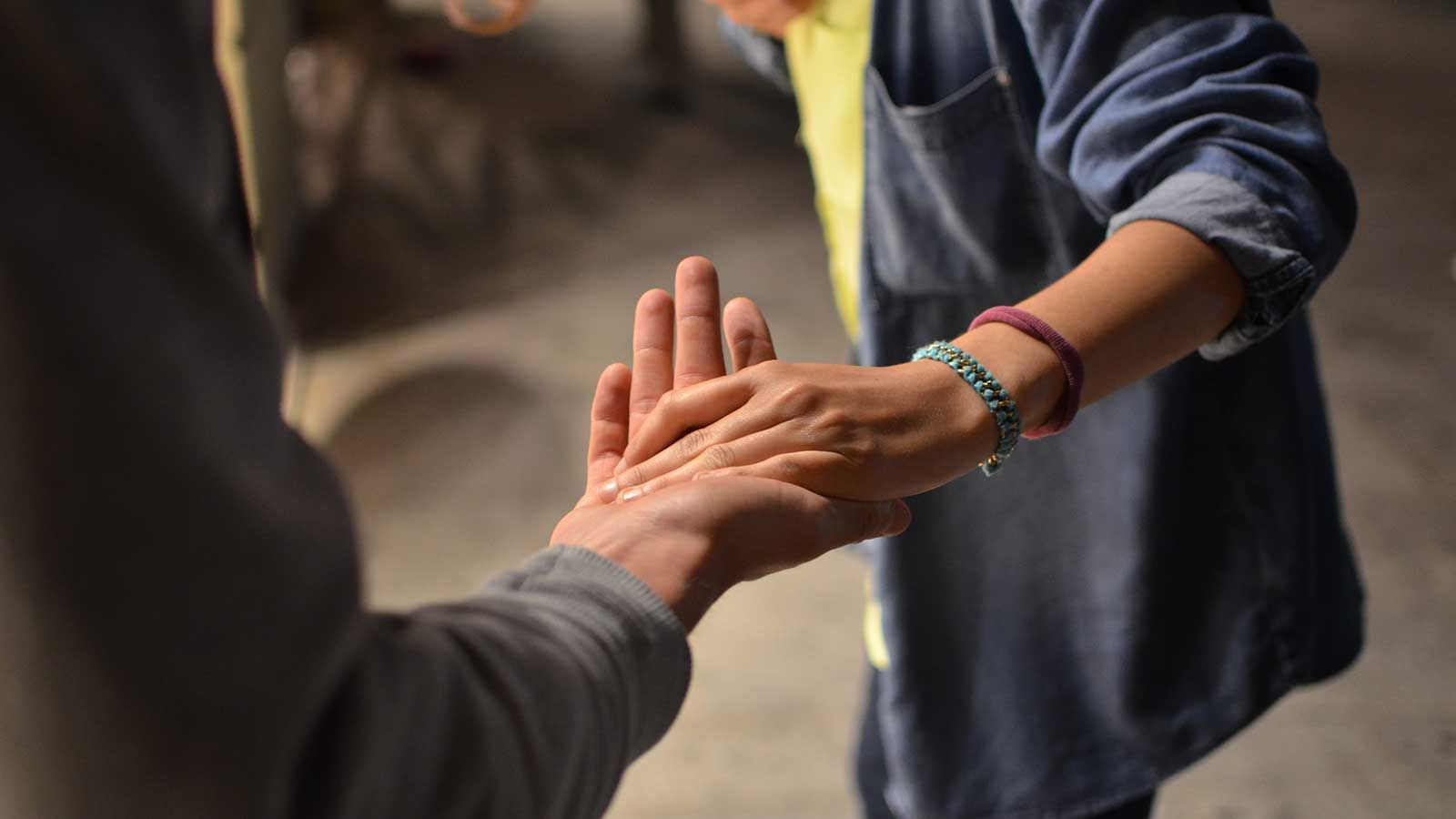 Making lives better for everyone by ending mental health discrimination in Wales.


24.03.21
Welsh Government has awarded Time to Change Wales a one-year extension to tackle mental health stigma and discrimination in WalesTime to Change Wales' statement following funding announcement in England

The Minister for Mental Health, Wellbeing and the Welsh Language has agreed funding a 12-month extension to Phase 3 of Time to Change Wales. Welsh Government has awarded a total of £445,996 to Time to Change Wales for the continuation of core activity with a focus on better reaching socio-economically deprived communities and identifying the needs of Black, Asian and Minority Ethnic communities in Wales with detailed audience insight, developing partnerships and testing pilot activity. 
Our Impact
The tireless efforts across workplaces, communities and services has contributed significantly to positive change within society in Wales.
Read more
Connect with us
Campaigning to #EndStigma around #MentalHealth in Wales.
Campaigns
Talking Is A Lifeline
It's time we asked the question for men's mental health. It's time to change Wales. #TalkingIsALifeline
View campaign
What is mental health?
Mental health problems might actually be more common than you think. One in four of us will be affected by mental illness in any year.
Find out more
Need urgent support?
If you are experiencing mental health problems or need urgent support, there are lots of places you can go to for help.
Get help now
Join our movement
Join us and help end mental health stigma and discrimination in Wales