Health and Wellbeing for Work Course- A free 6 week course covering a vareity of health and wellbeing topics with a holistic approach.

The course consists of a weekly 2 hour session in a group setting where clients work alongside qualified health instructors to develop positive lifestyle changes.

Topics include:

Nutrition- balancing meals, portion sizes, fat and sugar in food, planning and preparation of meals.

Physical Activity- benefits, increasing daily activity, barriers and strategies.

Mental health- managing low mood symptoms of depression, anxiety and stress. Creating personal activities to improve mood and expanding circles of support. Stress management and stress in the workplace.

Other topics include- the importance of sleep and how to improve sleep habits, hydration, smoking cessation.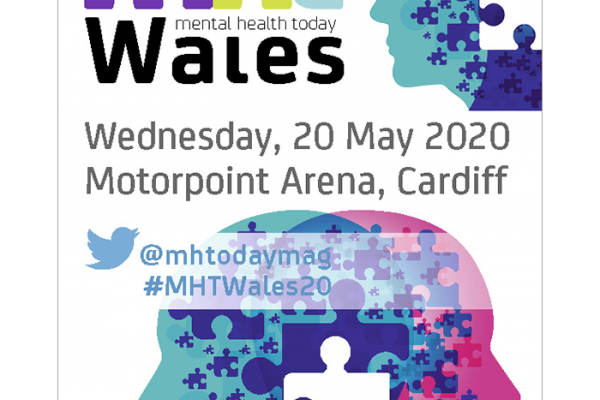 Hyfforddiant
Mental Health Today Wales 2020
Motorpoint Arena Cardiff CF10 2EQ
Darllen mwy
Digwyddiadau lleol
Wellbeing Fayre
St Thomas Church Hall cardiff CF14 1UE
Darllen mwy