Talk about your mental health
Should I talk about my mental health problem? Who should I tell? How do I tell them?
Mental illness is still a taboo subject and there are no hard and fast rules for talking about it. You should never feel under pressure to do so, but many people find that talking about mental health problems is good for them, as well as being the best way to help end stigma. Just ask the Time to Change Wales Champions!
If you feel ready to talk about your mental health problem, here are a few pointers to help you out...
Think about the different reactions, positive and negative, that the person might have so you're prepared.
Choose a time and place where you feel comfortable and ready to talk.
Be ready for lots of questions...or none:
The person you are talking to might have lots of questions. Or they might feel uncomfortable and try to move the conversation on – if this happens it's still helpful that the first step has been taken.
Have some information ready:
Sometimes it's easier for people to find out more in their own time – so it might be useful to have some information to hand.
Take up opportunities to talk:
If someone asks you about your mental health, don't shy away, be yourself and answer honestly.
Often, once mental health is out in the open people want to talk. Don't be surprised if your honesty encourages other people to talk about their own experiences.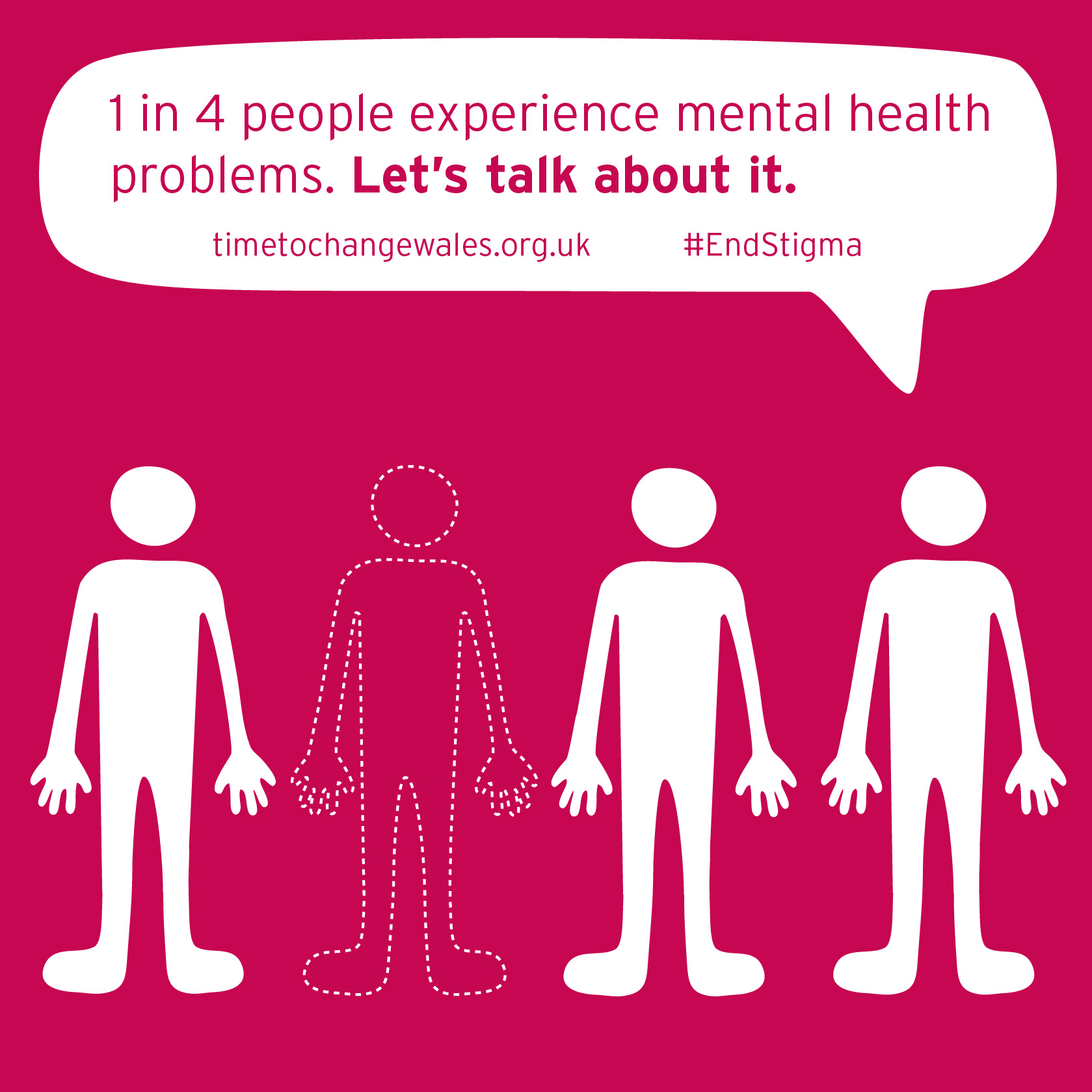 "Talking about my depression, anxiety and everything that comes with it has helped me in a number of ways. When I was first diagnosed, I didn't know what to do or who to tell and more importantly what to tell them. For me, it felt like I was 'coming out' about having a mental health problem."