Back to Blog
You can Reach Out too…
written by Lee Cambule 23/06/2017
When I was asked to take part in the new Reaching Out campaign, the first thing I did was speak to the people who had reached out to me and asked them what they thought. My wife, my parents, my family and friends were all incredibly supportive but then I expected that. In a way, being supportive was what started us down this path…
The concept behind the campaign is simple; small acts of kindness and love can make a huge impact on somebody suffering with a mental health issue. It can be the easiest act in the world to reach out and help someone. But what does it actually mean? Let us address some of the myths about reaching out:
You do not need to be a mental health counsellor or a trained mental health first aider to just ask "are you alright?"
Who – Reaching out can be achieved by anyone. I once stopped a stranger on the street who was crying, just to ask if they were alright; unfortunately I will never know how that made them feel. But you can be there for your family and friends, your co-workers and neighbours…because you do not need to be a mental health counsellor or a trained mental health first aider to just ask "are you alright?" to somebody who is suffering.
What – Reaching out can be the quickest and easiest of activities: a message on social media or a catch up down the pub; a moment of physical contact or a telephone call from miles away; an open-ended question or a firm statement of support. There is no template for what these small acts look like, it can be anything that makes a difference.
How – Reaching out does not need special circumstances or an elaborate plan. Taking one minute out of your day to show support or concern for a friend can have a profound affect for someone with poor mental wellbeing.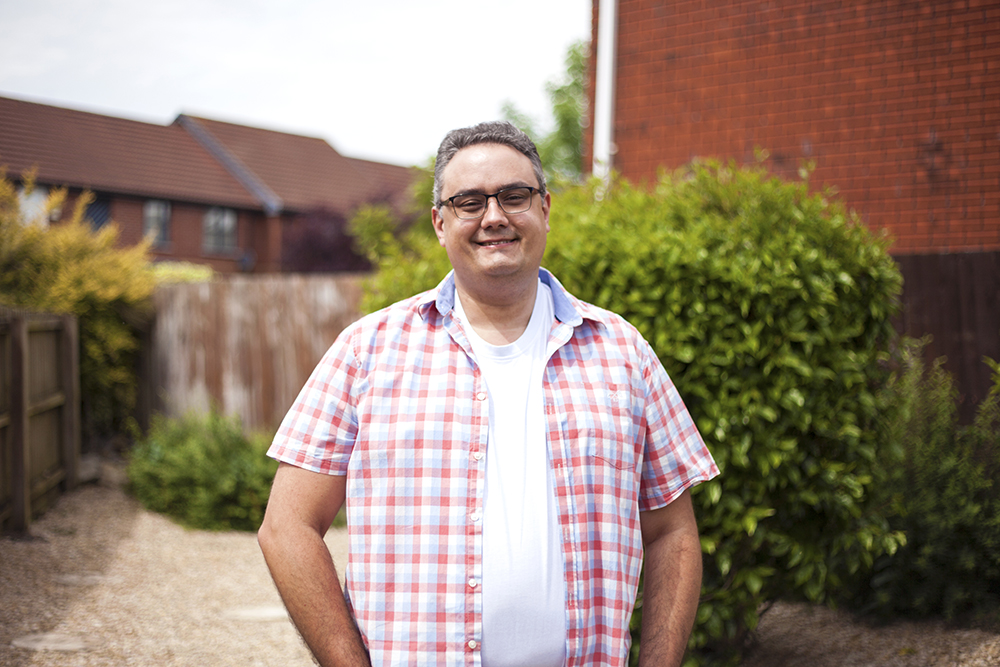 When – Reaching out can happen at any time (I'm not saying you should pop around your friend's house in the middle of the night while they are sleeping, though). Finding the right time to show someone that you care does not need overthinking; just remind them that you will be there whenever they need you.
Where – Reaching out can be a social act (such as going to the cinema or meeting up for a meal) or it can be an intimate act (such as a cup of tea around a friend's house). You certainly don't need a specific setting or ambience to show somebody that you understand what they are going through.
This is what reaching out to someone with a mental health problem is all about. The one question I left out above was "Why" – so why does it mean so much to that individual? It can be a beacon of light in the darkness, a voice of reason ringing the loudest, a moment of hope on a path of hardship. You can reach out to someone and never really know how much you have helped with your small act of kindness and love. So do it. Reach out.
Back to Blog