Back to Blog
Walls:Muriau - Welsh Mental Health Arts Festival 2016
written by Suzie Larke 11/10/2016
My project 'In the Mind's Eye' is an attempt to visualise depression through conceptual photography. My work is inspired by personal experience. The project started out as a means of experimentation in conceptual photography and soon developed into a kind of therapy.
I use imagery as a means of translating feelings that are difficult to put into words. Art is such a powerful communicator. One of the problems of mental illness is often a resistance to speak openly about it. Art can be a way of breaking through barriers such as stigma as well as helping to challenge commonly held stereotypes and perceptions.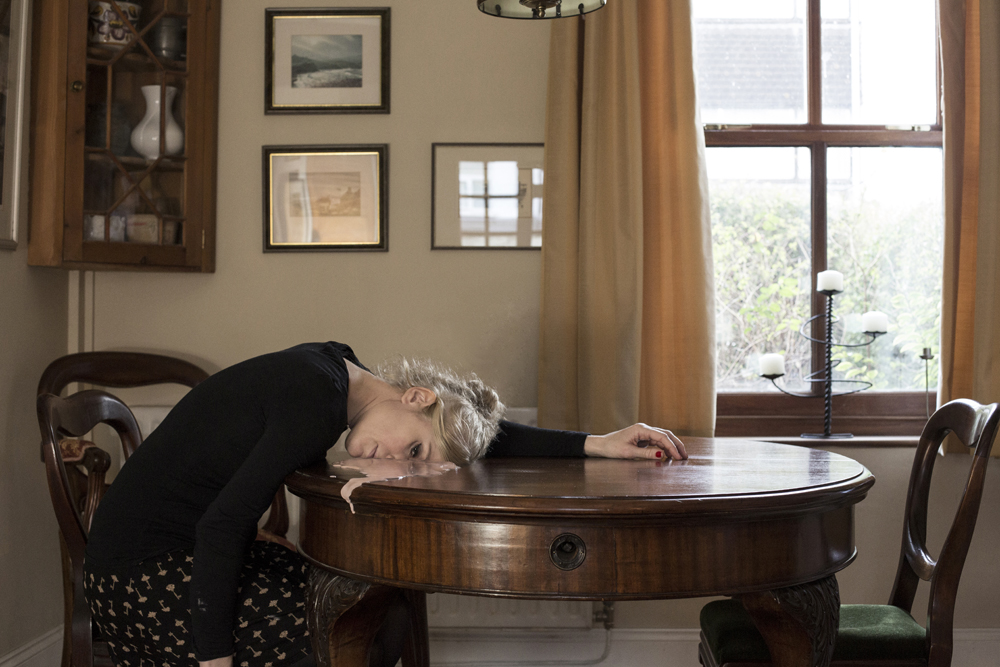 Sinking
This month I'm showing casing my work in the heARTh gallery in Llandough hospital as part of a group exhibition. The exhibition is part of the Welsh Mental Health Festival 2016, organised by Disability Arts Wales, Ynys Mon a Gwynedd Mind and Making minds. The theme of the festival is 'Walls:Muriau'. It's goals are:
Celebrate the relationship between the arts and mental health
Educate, reduce stigma and challenge perceptions around mental health
Increase access to/involvement in the arts for those experiencing and living with mental ill health
Provide a platform and raise the profile of emerging and professional, established artists living with mental illness
Raise awareness of the health benefits of participating in the arts
"Out of the creative minds of those with and without lived experience of mental ill health, the festival will explore the walls put up and the barriers, both physical and attitudinal, that exist for those affected by mental illness. In an arts and mental health context, walls can take on many meanings. It could be the walls of the mind, the walls of a gallery, theatre or cinema screen, a hospital, the box you feel you might fit in with a diagnosis, or the walls you need to overcome due to stigma... the walls you've broken through in recovery… and many more."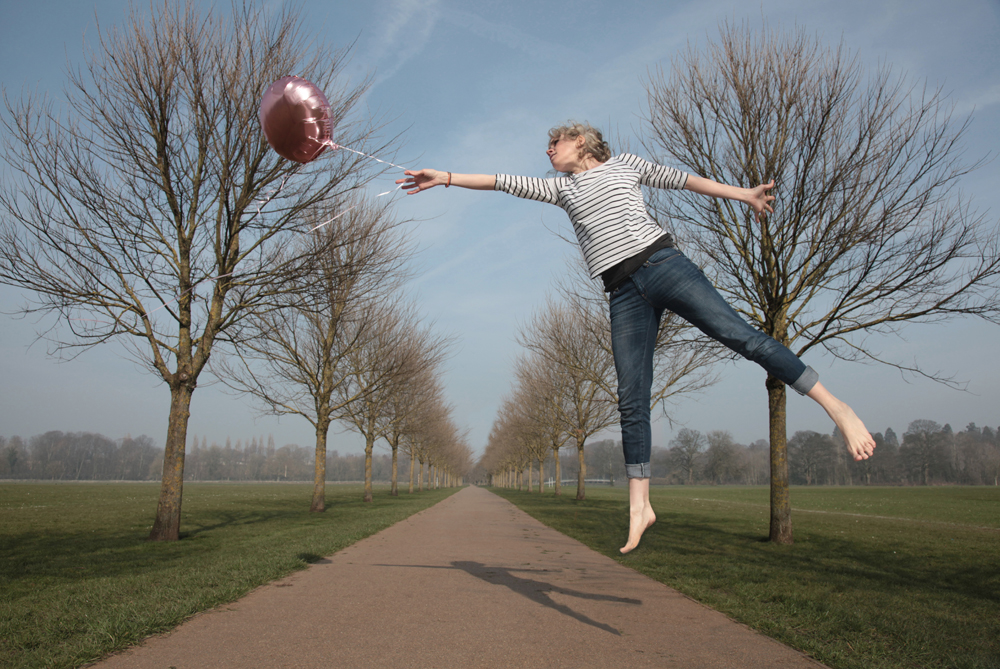 Carried Away
The exhibition will run until October 31st 2016 in the heARTh gallery in Llandough hospital.
We are having a HeARTh Gallery meet the artists/closing event at Llandough hospital on Oct 31st at 4.30pm.
Website:  http://mhaf.wales/en
Facebook:  https://www.facebook.com/wallsmuriau/?fref=nf
Hearth Gallery Page: http://mhaf.wales/en/events/llandough
The artists taking part are: Glyndwr Brimacome, Paul Whittaker, Tim Iliffe, Terrence-Jaiden Wray, Paddy Faulkner
If you'd like to see more of Suzie's work, please visit her blog: http://suzielarke.tumblr.com/
Back to Blog