Back to Blog
Raising awareness of mental health in schools
written by Jess 10/10/2018
On this World Mental Health Day 2018, we're hearing from our Young Champions who are sharing their stories to challenge stigma and discrimination around mental health.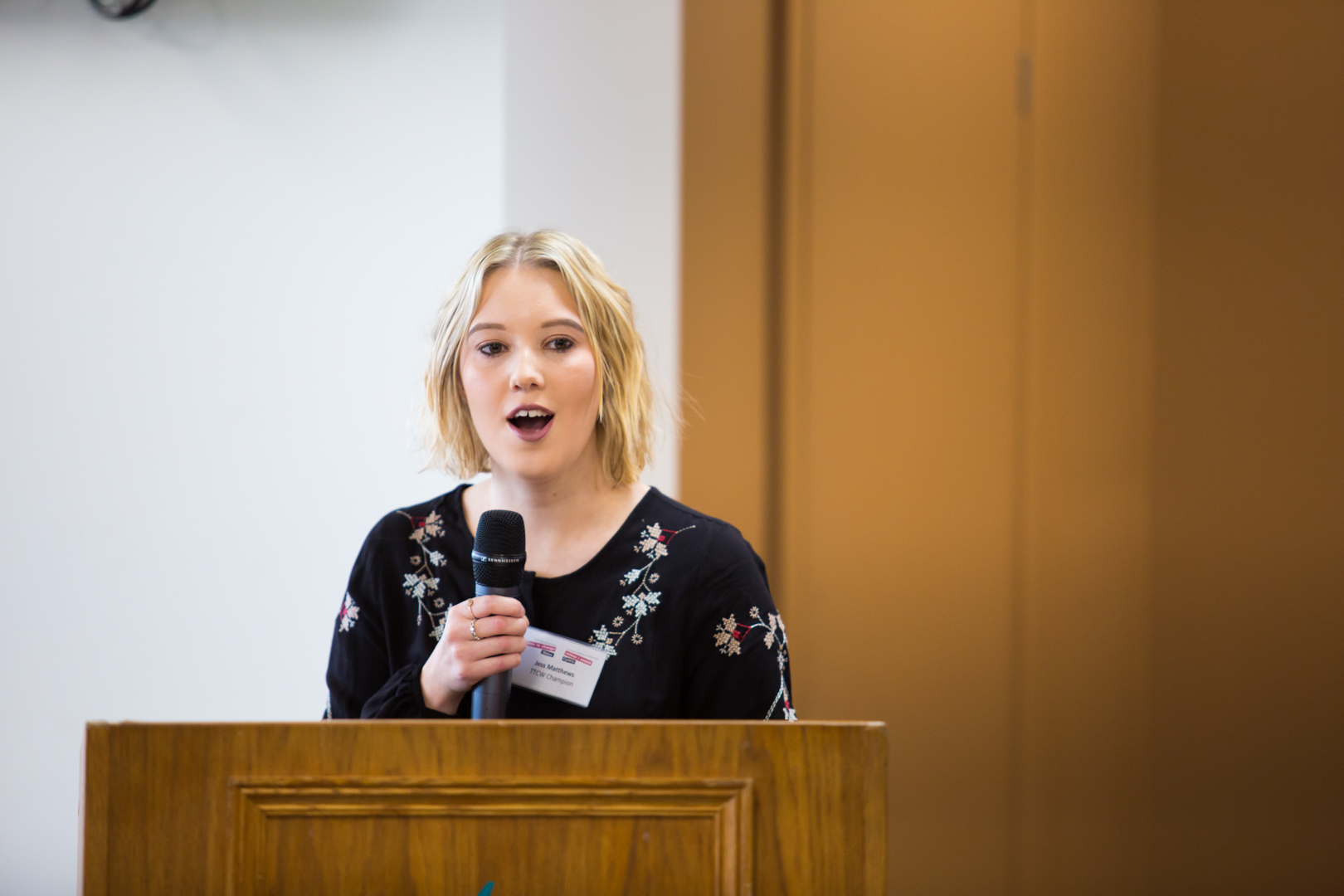 Being involved in the campaign has had a huge positive effect on me personally; it's not only enabled me to connect with others who have similar experiences of mental ill-health, but also provided me with a therapeutic means of expressing myself and sharing my journey which is helping me on my road to recovery. Going into schools is my favourite part of the campaign, because the kids are so enthusiastic and open minded.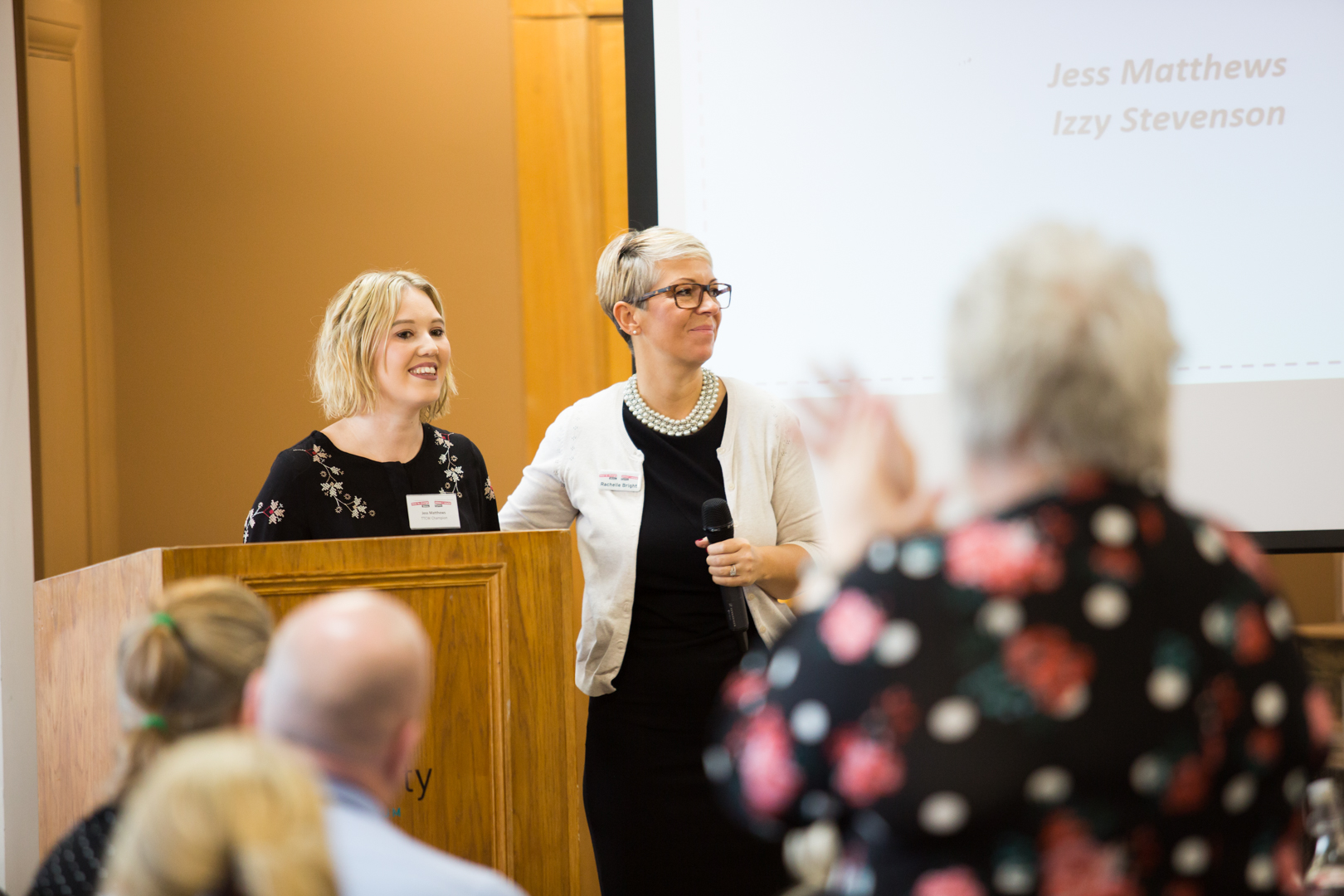 Seeing the difference in their attitudes and beliefs at the beginning of the workshops and at the end is really encouraging. It's about getting them to realise we all have mental health, and I think that if I had had someone talking to me about mental-health and illness when I was in school, it would have encouraged me to ask for help sooner.
Back to Blog