Only 55% of men who reported feeling very depressed said they talked to someone about it. (CALM's Masculinity Audit 2016)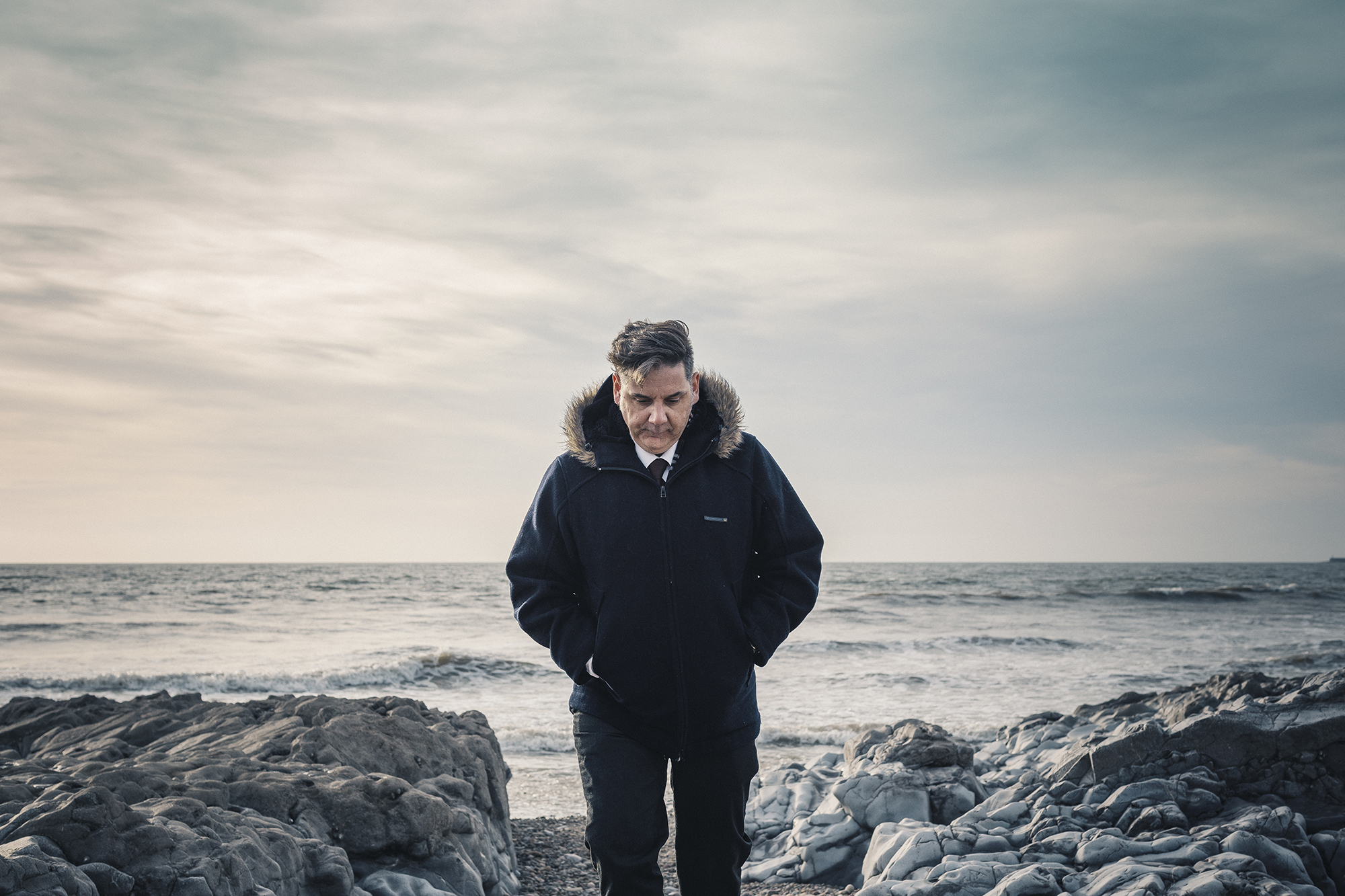 Launching Thursday 21st of Feb 2019, the #TalkingIsALifeline campaign aims to address the stigma around men's mental health. 
Mental health problems can affect one in four people at any time. Men can find talking about mental health particularly hard, but talking is a lifeline. If you're worried about your mental health, chances are you're right to be concerned. Talking about it and finding support is the bravest thing you might ever do.
Come back again in February for more information on how you can get involved.