Time to Talk Day
Time to Talk Day takes place on the first Thursday of February.
It's easy to think there's no right place to talk about mental health. But the more we talk about it, the better life is for all of us.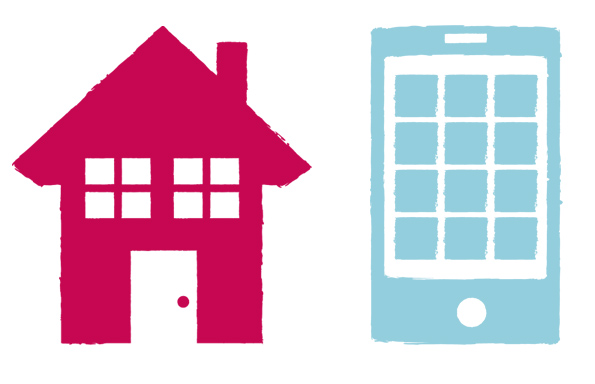 Too many people with mental health problems are made to feel isolated, worthless and ashamed. Time to Talk Day is a chance for all of us to be more open about mental health – to talk, to listen, to change lives.
On the first Thursday of every February we ask everyone to help get the nation talking about mental health so that no one is made to feel ashamed or isolated because of their mental health. Watch this space for our plans for Time To Talk Day next year - which will take place on 7 February 2019.