#ReachOut
 today to support someone you know. Small things make a big difference to people with mental health problems
In September 2016 we launched a new campaign to encourage members of the public to reach out to friends, family members and colleagues who are living with mental health problems. Emphasising the message that you don't need to be an expert to talk about mental health, the Reach Out campaign illustrates how small things can make a big difference to people's mental health, wellbeing and recovery.
Visit www.reachout.wales to see the stories and find out how you can #ReachOut

Time to Change Wales Champions and television presenter Matt Johnson starred in our #ReachOut videos.
Research indicates that nine out of ten people with mental health problems experience stigma or discrimination and many say that this can be worse than the illness itself. It can prevent people from talking about their mental health and seeking help, or engaging in work or social activities. With one in four of us experiencing a mental health problem, the campaign will illustrate how it can affect people from all demographics and backgrounds, with the common theme that small things can mean a great deal.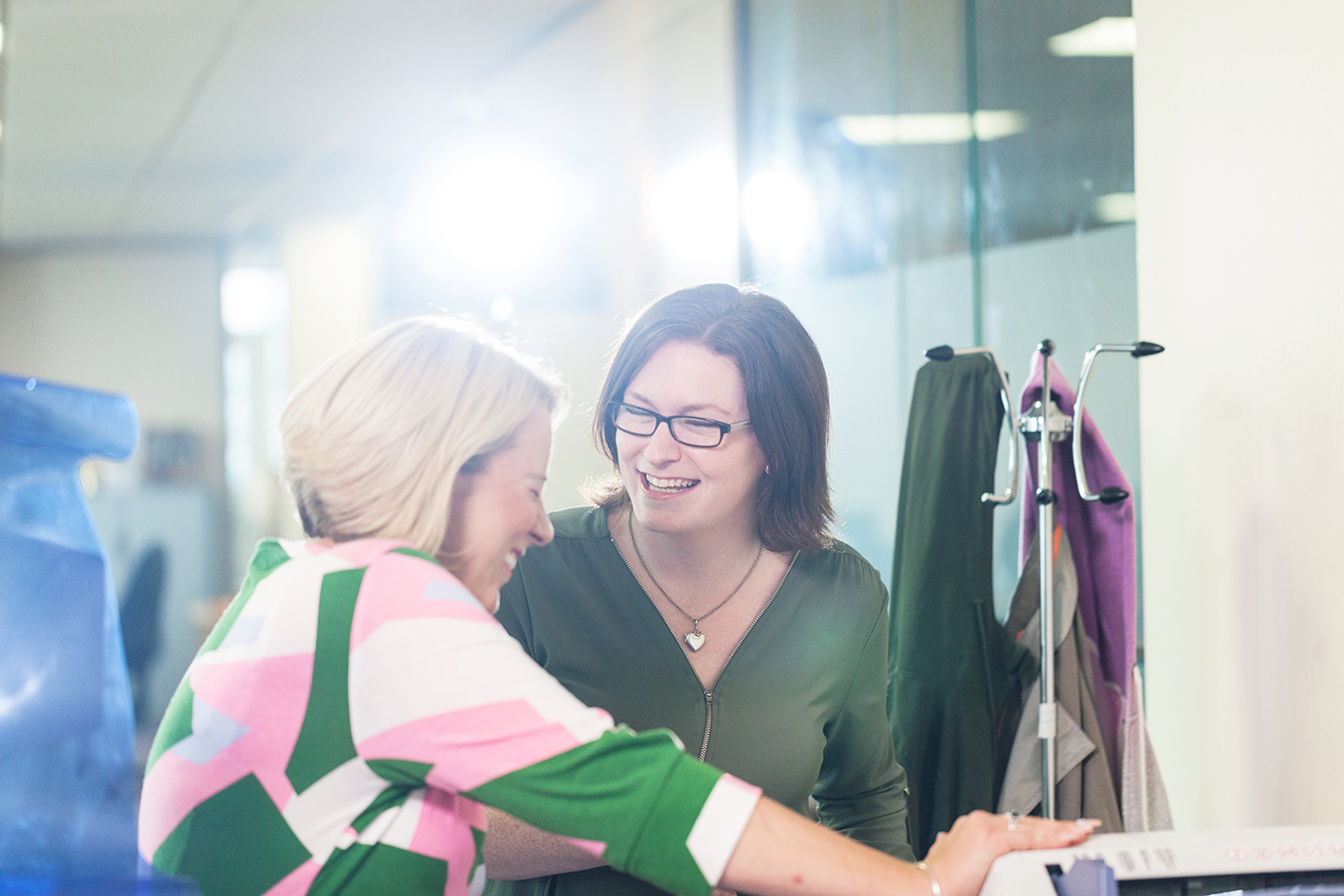 Lisa talked about the support she received in the office.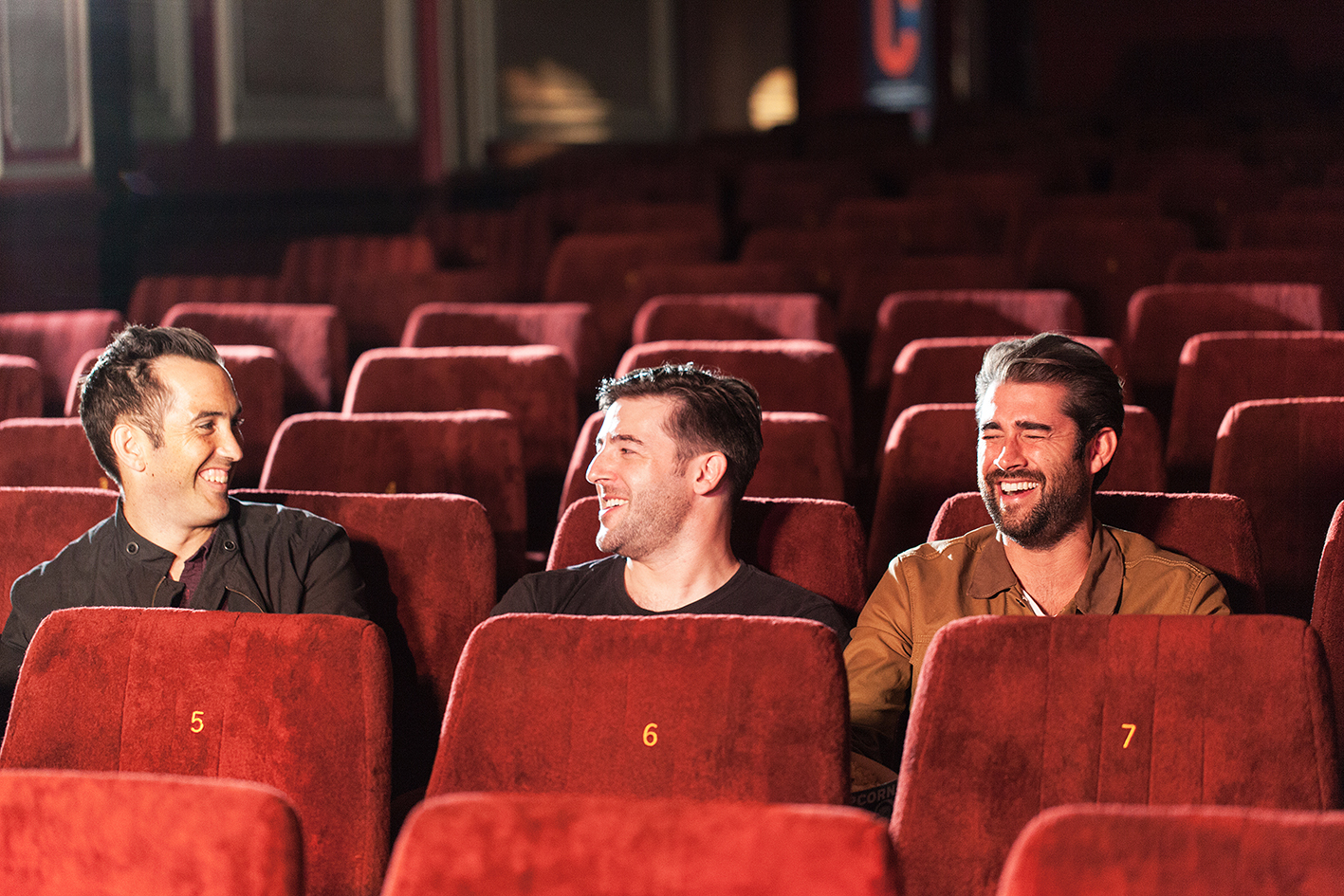 Going to the cinema with friends really helps Matt.
Being there for someone. It's something that anyone can do. There's no set of rules, different things help different people. It's letting someone know you're there, and that you understand. It's meeting up and seeing friends, laughing together."
Continuing the theme of previous Time to Change Wales media campaigns, people with lived experience are at the heart of the Reach Out campaign. A series of videos will be shown across television, cinemas and social media, all featuring Welsh people with mental health problems telling the audience what reaching out means to them. Each person describes how the small things that their friends, family members or work colleagues do – such as asking how they are, spending time with family or going for a coffee, to the cinema or the gym - can make a big difference to their lives. 
The stars include a number of Time to Change Wales Champions, who regularly volunteer and deliver anti-stigma talks about their own experiences to businesses and communities across Wales. The videos also feature some familiar faces including television presenter Matt Johnson and Hywel Gwynfryn of BBC Radio Cymru.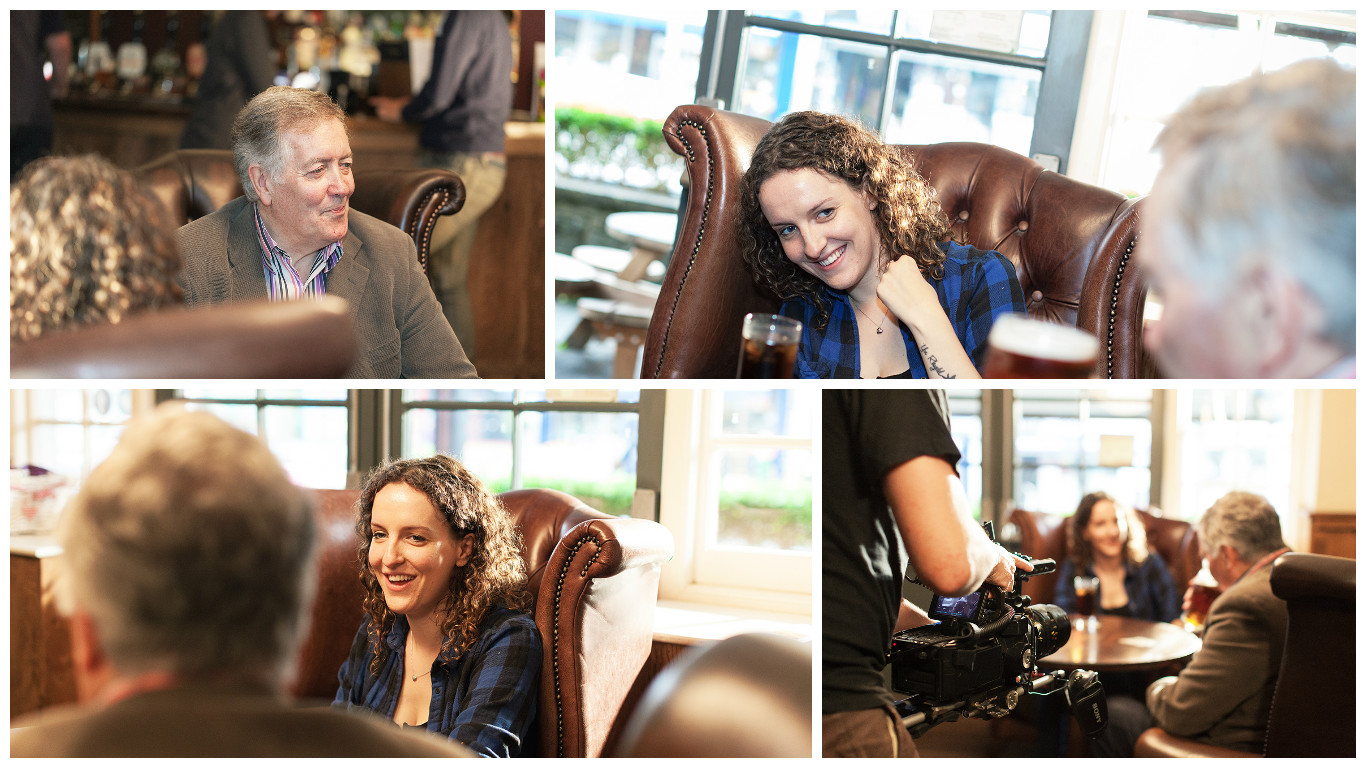 Anya has great support from her dad Hywel.