Back to Blog
The smallest act can make the biggest difference...
In 1993 I was holding down a good job, had a happy marriage and a beautiful baby.
In the spring of '94 I tried to kill myself.
Not one of my best thought out plans.
I didn't want my family and friends to feel guilty. So I didn't leave I note.
I decided to get run over by a bus.
The bus speeded along - I was about to step out.
But I looked up and caught the driver's eye.
He gave me a beautiful smile and I took a step back instead of forward.
I burst into tears and walked straight to the Health Centre. I must have looked a wreck because the receptionist took me in to a doctor immediately.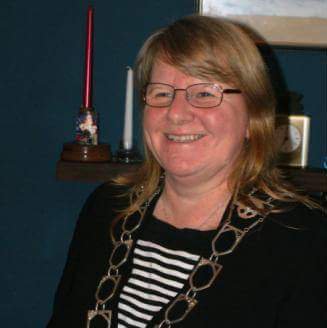 I am so lucky that what I'd planned as a full stop to my life turned out to be a semi colon. Just a pause.
In the simple act of smiling at someone that bus driver saved me, and saved my family and friends from years of heartache.
Over 20 years on I'm in the best place I've ever been mentally. I still have ups and downs, but I'm learning to cope with them. I can look back at my life and feel proud that I have come so far.
So, take the small steps. Providing help to someone with a mental health problem doesn't have to be difficult.  Ask them how they are. Listen to them.  At the very least, smile at them. That can be enough to save a life.  
Back to Blog