Back to Blog
"My poetry allows me to express my feelings freely without the face-to-face discussions that I still find difficult"
I have struggled with mental health issues since I can remember. I have always used writing as a medium for expressing my feeling and mental anguish. I felt this was my only way to tell people what was going on, write it down and hope someone saw it but I would always rip up my work. I started keeping my poems and books in about 2008 and I have written over 3,000 poems over the years not just around mental health issues, some I write when I am feeling very well and I am happy.  When I read these poems and books back to myself, I can really see the difference in the content they are so light and free.
My writing allows me to just spill out all my emotions on a page before arranging it in some order which eventually becomes a poem or a book.
Over thinking
It's never just a comment,
 Or a mis-timed nod or wave,
 To my mind it's a catastrophe,
 (It likes to misbehave)

What did she mean?
 Do they really think that?
 Was it the top I wore?
 Or the way that I sat?

Reading too much into everything,
 Is really such a drain,
 I can't explain just how it feels,
 There's no scale unlike with pain.

I just know sometimes,
 It's everything, from morning until bed,
 These thoughts spring up in my life,
 Then get stuck in my head.

There's nothing I can possibly do,
 They are just roaming free,
 They float around in my pea soup mind,
 And eat away at me!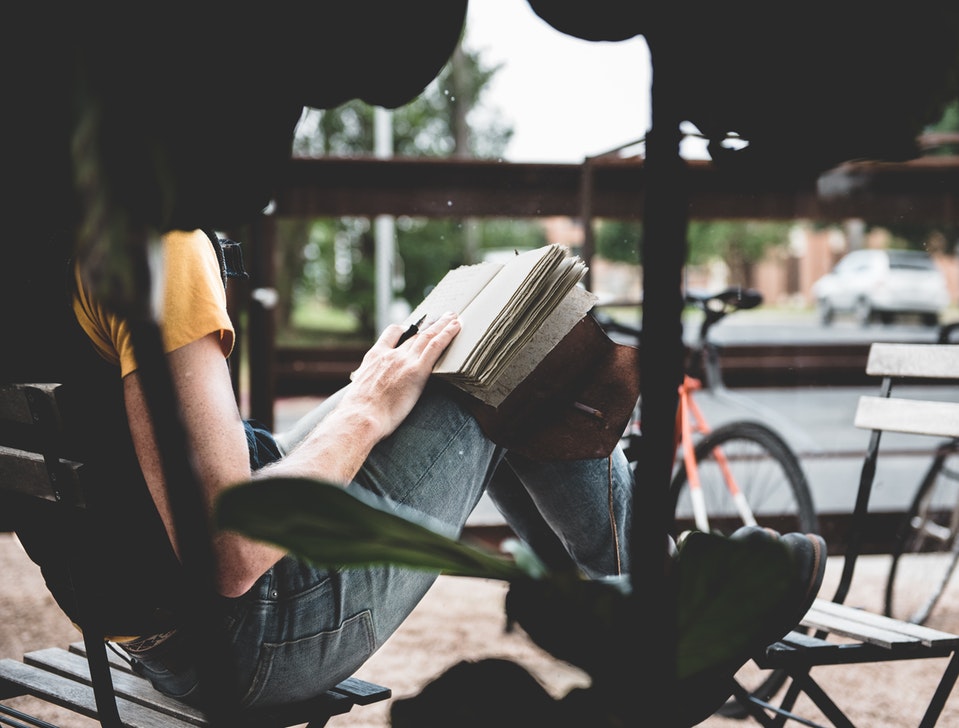 I have recently started talking in work and at home more and more about my mental health issues. In work I talk through our mental health group and WhatsApp group, the people I speak to are amazing and so helpful, there is a real sense of relief that we all know how each other feels - we are not alone. I have also attended the TTCW workshop which was organised by a colleague and have started to share my poetry with colleagues through our mental health group and on social media. I was really shocked when people came back to me saying that they related to the content of my poems and that they too felt the same and most importantly that they thought they were good and wanted to share them with family and friends. 
My poetry allows me to express my feelings freely without the face-to-face discussions that I still find difficult.
Fighting with you
There's a shadow of you babe,
He sits still and alone,
In that far unused corner,
Of our family home.

I know that it is you,
Though your face looks so torn,
Your mind is in conflict,
Your consciousness worn.

You do not bleed,
Your bones are not broken,
Your mouth is contorted,
No words can be spoken.

Weighed down by an illness,
That no-one can see,
It's as real as the air,
Consuming all, even me.

You feel you have nothing,
To give to this earth,
You're questioning everything,
Your life and your birth.

In this dark, deep, cold place,
It's so easy to fall,
To lose both your feet,
To hit that dark wall.

I know who you are,
I see you sat there,
You are a husband and father,
I am here and I care.

I need you to know,
That I feel your pain,
I will stay by your side,
Until you feel whole again.

It hurts me to see you,
Tears stream from my heart,
I will be here forever,
Help you heal, play my part.

It may take some time,
To make it on through,
I will always be here,
I am fighting with you.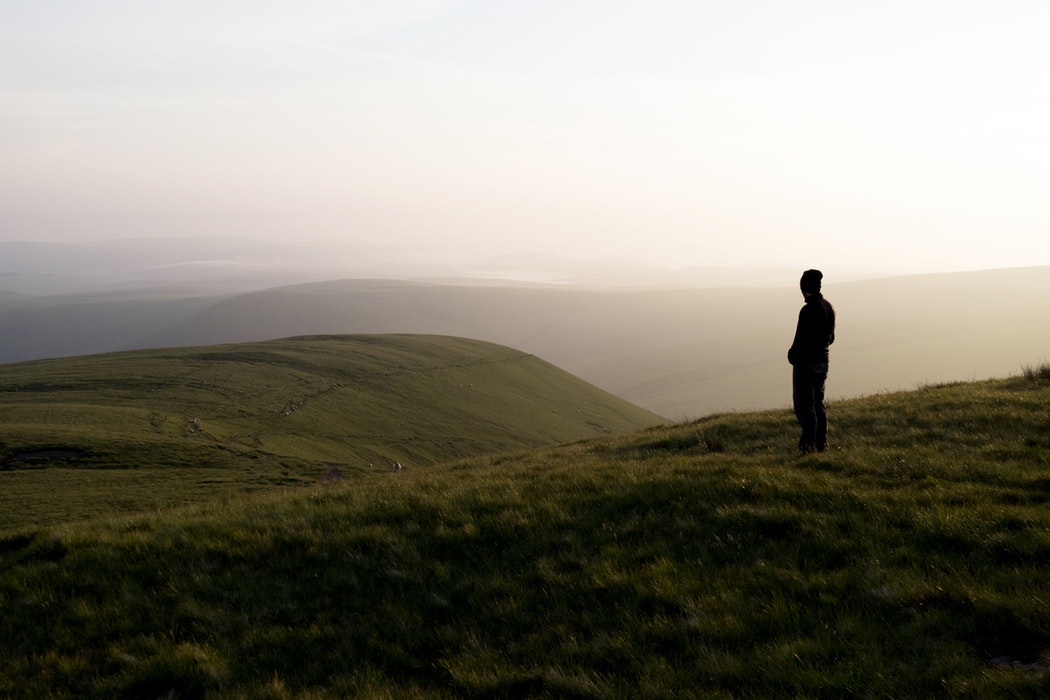 Mindfulness
When all around is chaos,
And inside feels worn down,
Breathe in and out now slowly,
Take heart – remove the frown.

Adopt a neutral posture,
And focus on your breathing,
Concentrate on who you are,
Feel all the stress just leaving.

Let your mind now wander,
Over a cool, fresh waterfall,
Or amble through a meadow,
Enclosed by trees so tall.

Soar away like a free bird,
Upon the clouds so high,
Looking down on everyone,
As they all hurry by.

Find comfort in the silence,
Let it, wash through your mind,
Refreshed and so in balance,
Release the ropes that bind.

Awaken to this moment,
Mind and body, are in line,
The storm has passed completely,
And you will be just fine.

By Rebecca Clemett 26/04/2018
Back to Blog