Back to Blog
'In the Mind's Eye' in Penarth Pier Pavilion
written by Suzie Larke 27/02/2018
One of the problems with mental illness is that the symptoms are often not outwardly apparent.
My name is Suzie Larke and I'm a fine art photographer from Cardiff.  My project In the Mind's Eye is an attempt to visualise depression though conceptual photography.
Since graduating in photography, I've often felt that the process of taking a picture can end when the trigger is pressed. In the last few years I've been using photography as a means of constructing a concept rather than capturing a moment in time. Creating images that can't simply be taken with a camera. I've combined my early passion for drawing with photography to create images that make people think.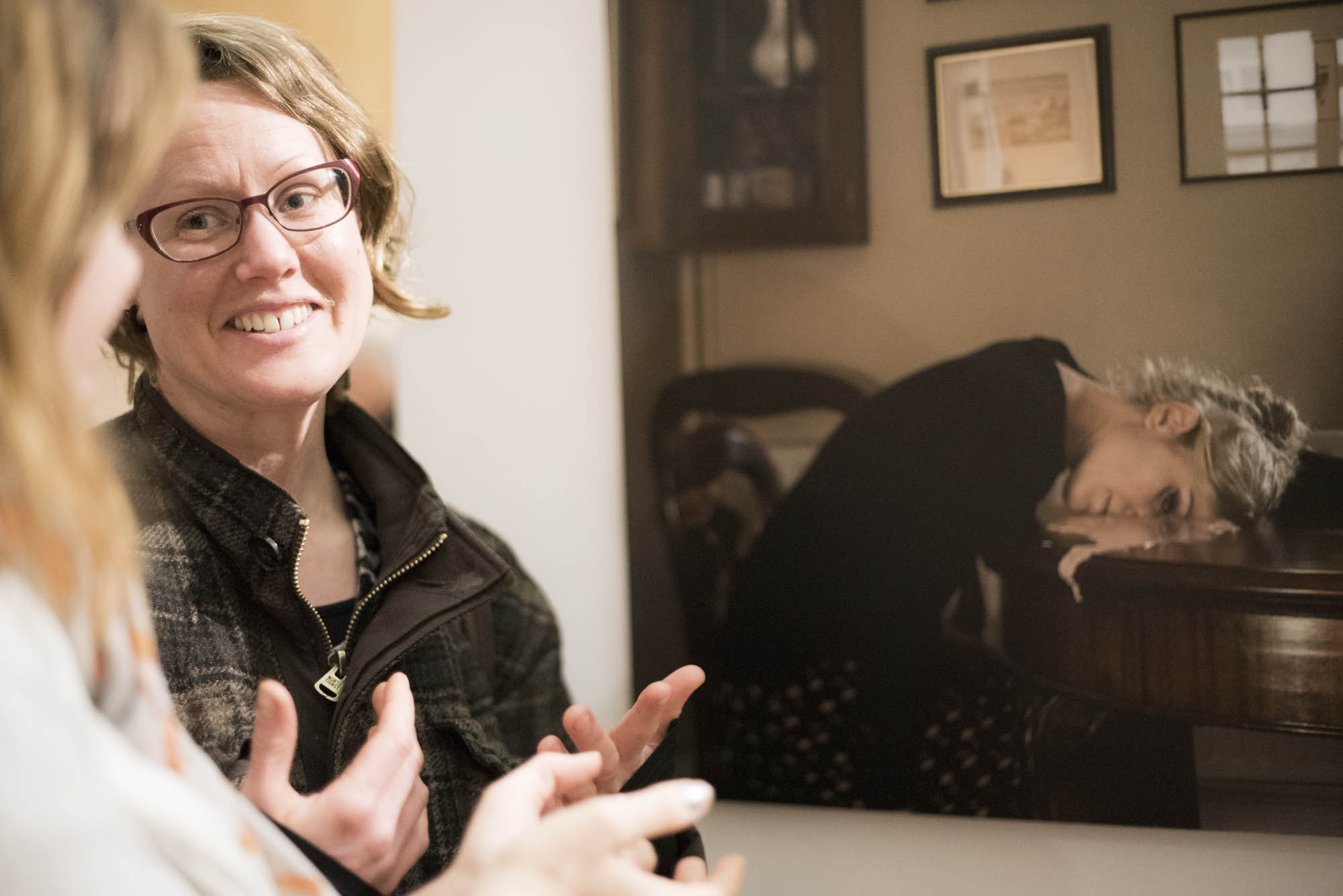 The goal of this project is to promote a greater understanding of the spectrum of experiences that is depression. Offering a more authentic and realistic representation. My aim is to add my voice to the campaign for a change in attitudes towards people with mental illness in the hope that more people realise that mental illness has the potential to touch everyone and the only way forward is to start talking about it.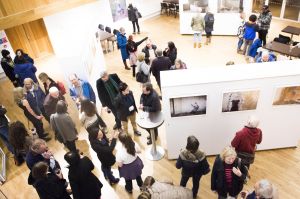 An exhibition of my work is currently on show in Penarth Pier Pavilion gallery until 23rd March.
An open talk will be held on Friday 23rd March at 2pm, in the Penarth Pavilion gallery. We will be discussing the role of art and photography in aiding both physical and mental health. Anyone who wants to take part is welcome!
(If you want to visit the show to see my work please be aware that access may be affected by activities in the gallery, check www.penarthpavilion.co.uk for details).
Back to Blog