Back to Blog
Jess speaks out about living with anorexia and depression while studying for GCSEs
written by Jess 10/10/2018
On this World Mental Health Day 2018, we're hearing from our Young Champions who are sharing their stories to challenge stigma and discrimination around mental health.
The quote "be the person you needed" comes to mind when I address this topic. I have found that the main thing that motivates me to speak out about mental health is my own experience with mental health issues, and how I hope to oversee the necessary change in perception of mental illness that I wish would have come so much sooner.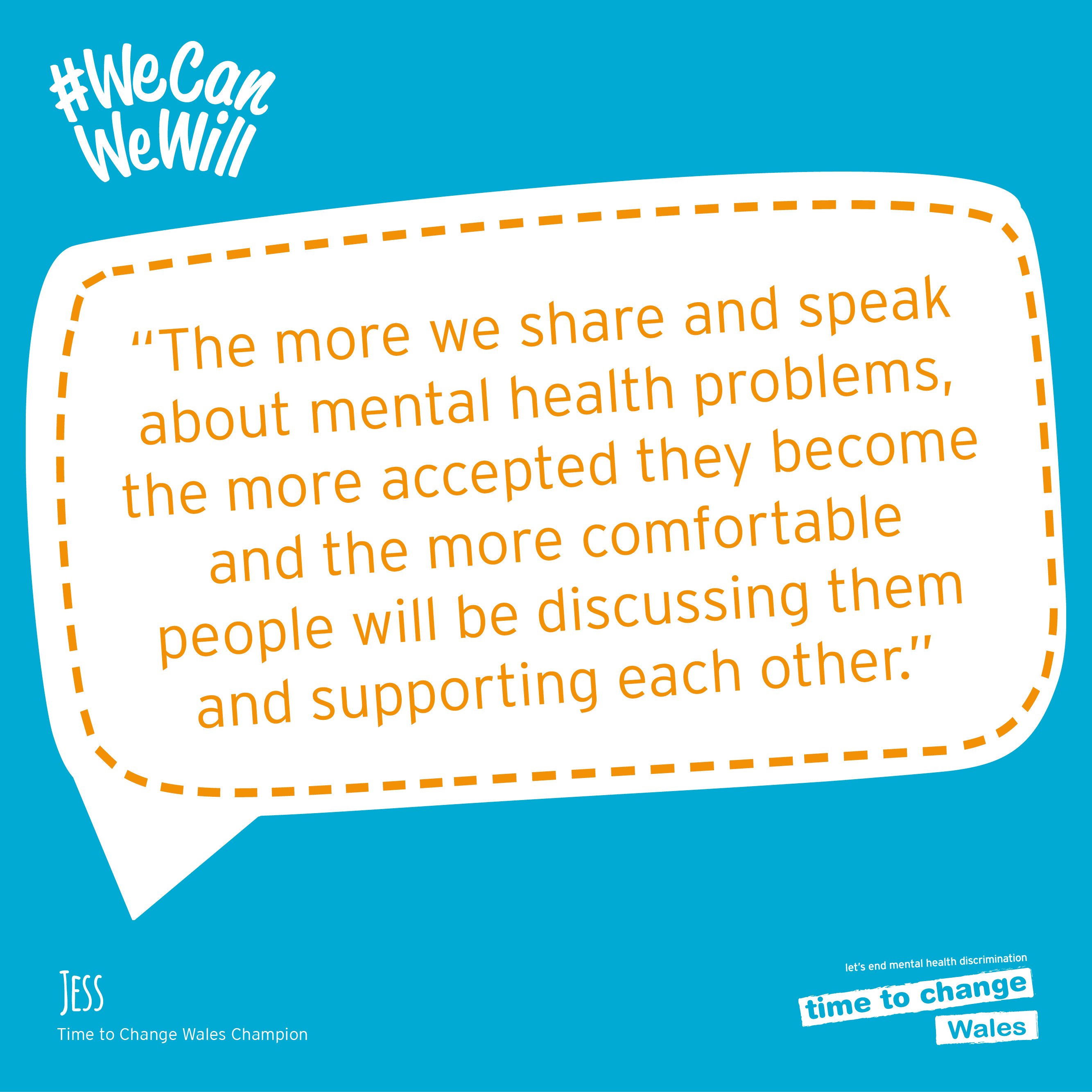 When I was in the depths of my anorexia and depression, I was studying for my GCSEs. Eating disorders were a known disease in my hometown but it seems there was still disconnect between services and lack of understanding beyond a disturbance in eating. Staff and family members monitored my meals but at no point did any academic staff reach out to me and offer emotional support. It felt very much like everyone wanted me to get better and succeed, but very few understood that I needed people to confide in and trust, not just to make me eat my sandwiches.
This lack of understanding even extended to fellow students, where having an eating disorder was often perceived as attention seeking by peers, and still very taboo among friends. I don't blame my school or my fellow students for this lack of understanding, I blame the way society has tried to 'hush hush' mental health issues as if they are things we should conceal and keep to ourselves. I felt so ashamed of my disorders at times because I knew that people who had struggled in my school before me had been talked about as if they weren't a person anymore, they were just a diagnosis.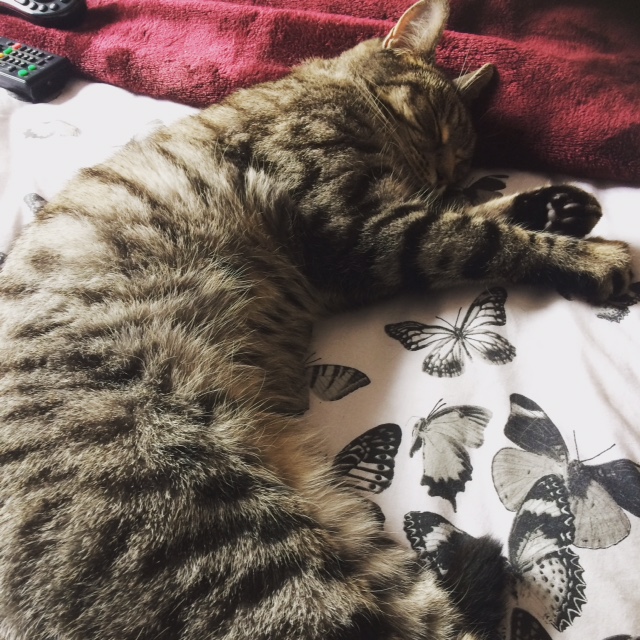 Jess has found recovery cats to be an important part of her recovery, this is the affectionate Walter, one of her two recovery cats.
Thankfully my friends learned more and more as I continued to battle through my illnesses, and continue to be a wonderful support network for me to this day. My mother has also learned a lot about my illnesses and is now my strongest ally in fighting my illnesses. I am now studying psychology at university and am about to undergo a placement year in an adult eating disorder service, as I hope to someday be a primary figure in the treatment of adolescents with eating disorders and other related mental health issues.

The change in how we deal with mental health issues in school is coming slowly, but I still want to speak out about my experience so that people who relate can rest assured that there are people like me who will continue to fight for awareness and better support. I believe that the more we share and speak about mental health issues, the more accepted they become, and the more comfortable people will be discussing them and supporting each other.
Back to Blog